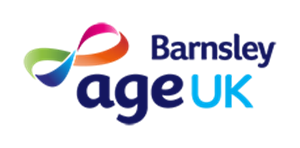 Description
Do you: 
Feel cut off from family, friends and the rest of the world?
Would you like to get connected or simply fancy trying online shopping but don't know how?
Age UK Barnsley would like to help.
Project Digital is a new pilot scheme we are running which offers:
THREE MONTHS FREE internet connection
FREE loan of an electronic device to allow you to connect online
FREE digital support via Digital Champions who will be able to teach you how to use your device and how to safely use the internet.
To qualify you must:
Be over 50 and live in the Barnsley Borough
Be socially isolated (individuals and couples)
Not currently have internet at home (other than a phone)
If you are interested, please contact Anne Simmons
---
Contact Details
Contact name: Anne Simmons
Phone number: 01226 776820
Mobile number:
---
Locations
Address details:
Barnsley
---
Other Details
Cost: FREE
---
Published: 22 March 2021
---