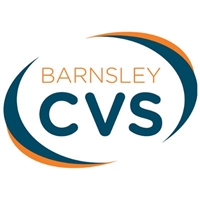 Description
Barnsley CVS has developed the Brain Train Course Library with hundreds of online courses available and our library is constantly growing, from data protection and safeguarding to personal development.
Courses include:
Management & Leadership
Finance Skills
IT Skills
Health & Safety Essentials
Housing
Customer Service
Policy & Compliance
Food Hygiene
Retail
Human Resources
Financial Conduct Authority
Communication & Social Skills
Care Certificate
Personal Development
Project Management
Sales Mastery
You will need to sign up to be a member of BCVS,  but membership is free.
For more information, or to arrange a free consultation, please contact the Brain Train Team.
---
Contact Details
Contact name: Brain Train Team
Email address: info@barnsleycvs.org.uk
Phone number: 01226 770610
Mobile number:
---
Locations
Address details:
Priory Campus, Pontefract Road, Lundwood, S71 5PN
---
Other Details
Cost: FREE
---
---
Published: 29 January 2020
---