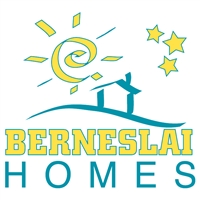 Description
A Tenants and Residents Association (TARA) is a group of people who work together to give a voice to their community on housing and other community issues.
The TARA groups are non-political and anyone living in the area represented can join. They work with local members, officers and many other agencies to improve the areas they represent. They have achieved great things within their communities from attracting major funding for play areas, to making sure everyone knows what's going on by holding regular meetings and producing newsletters.
The TARAs often organise activities like outings or events, which are not directly related to housing but which build community spirit and bring people together. We currently have TARAs in - Aldham House Area - Ardsley - Athersley - Carlton - Darfield Rd Cudworth - Great and Little Houghton - Kendray - Redbrook - Royston - Smithies - Thurnscoe - Wombwell - Worsbrough Common.
If you would like to start a TARA, you firstly need to decide on the area that you want to represent and check that a TARA doesn't already exist in that area. You'll then need to look for people who will work with you to get things off the ground.
If you want to start a TARA in your area please e-mail us at communityengagement@berneslaihomes.co.uk Don't forget to tell us your name, address and phone number.
---
Contact Details
Contact name: Berneslai Homes Community Engagement Team
Email address: communityengagement@berneslaihomes.co.uk
Role: Administrator
Phone number: 01226 772727
Mobile number:
---
Locations
Address details:
Barnsley
---
Published: 09 August 2019
---