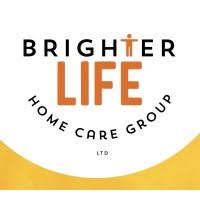 Description
We are a private home care provider who offer a range of domestic services.
We offer a minimum visit of an hour and a half to ensure a quality service and that our clients build relationships and have a companion.
Whether it is help shopping, cooking or cleaning around the house, we pride ourselves in our work.
Our team benefit from external training provided by an industry leader.
Our current services include;
Personal care at home
Support with attending appointments
Social & leisure assistance
Proper home cooking
Tip top housekeeping
Handy man services
Our services are banded into packages that focus on specific needs but these can also be tailored to the individual where required.
The set packages we offer are;
Well-Being - focussing on mental and physical health
Helping Hand - A domestic services package
Green Fingers - Gardening and handy man services
Out and About - Focussed outside the home
We also offer a full range of personal care in the home as well as medical support and dementia care provided by our specially trained carers.
Please contact us for more information.
---
Opening Times
8.30am - 5.30pm 
---
Contact Details
Contact name: Nicholas Jenkins
Email address: info@brighter-life.co.uk
Phone number: 01226 971095
Mobile number:
---
Locations
Address details:
Penistone, Barnsley and surrounding areas
---
Other Details
Cost: £24 per hour
---
Published: 13 January 2021
---