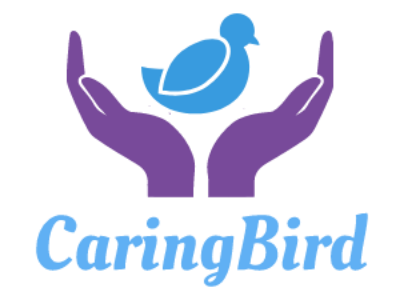 Description
Caring Bird is a homecare agency in Barnsley, which caters for older people living in their own homes. We are here to support you stay as independent as possible in your own home.
Some of the services available include:
Personal Care – This consists of washing (shower, bath or bed bath) support with getting dressed and with all toileting needs.
Support with transfers – Care staff are trained to support when using a wheelchair and hoist.
Preparing meals of your choice.
Support with daily house chores – washing, ironing and cleaning.
Administration of Medication
Respite and post hospital care.
Day and night sitting services.
Trips out to visit family and friends.
For more information or to discuss your needs further,  please contact us.
All employees have a satisfactory Enhanced DBS check before they commence employment and the company's safeguarding policy is part of the employee's employment contract.
---
Opening Times
24 Hours, 7 days per week.
---
Contact Details
Contact name: Daphney Foster
Email address: enquiries@caringbird.org
Role: Director
Phone number: 07766533414
Mobile number:
---
Locations
Address details:
14 Lidgett Road, Mapplewell, S75 6GZ
---
Other Details
Provides Respite Services
---
Published: 29 July 2020
---
---