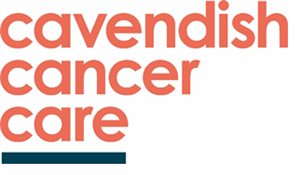 Description
Our Cancer Buddies are a group of trained volunteers who have either had cancer themselves or have cared for someone with cancer. Because they have been in a similar situation, they can understand what it is like to deal with a cancer diagnosis as a patient or as a partner or family member.
The volunteers are supported by our highly qualified therapy staff. We usually match up volunteers and their clients by whether they are patients or carers, and are also happy to ensure a male or female volunteer, on request. We are unlikely to be able to match you up with someone with exactly the same diagnosis.
The scheme is flexible and can last from a couple of weeks to 6 months. The usual support is a weekly or fortnightly phone call. Buddies cannot meet in person or carry out home visits as part of the scheme.
To find out more, fill in the short form below, email buddies@cavcare.org.uk or call 0114 278 4600 and leave a message with your details. You will hear back from us within five working days.
We are currently recruiting for more Buddies, if you would like to be a Buddy please phone the Cavendish Centre and ask to talk to someone about the 'buddy scheme'.
---
Opening Times
9am – 5pm Monday - Friday
---
Contact Details
Contact name: Ms Hilary Nugent
Email address: h.nugent@cavcare.org.uk
Phone number: 0114 278 4600
Mobile number:
Address: 34 Wilkinson Street Sheffield S10 2BG
---
Locations
Address details:
Tim Pryor Centre, , 34 Wilkinson Street,, Sheffield, S10 2GB
---
Other Details
Cost: Free
---
---
Published: 09 August 2019
---