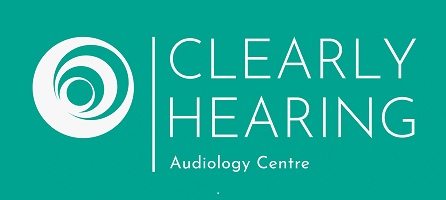 Description
Clearly Hearing are a telehealth Audiology service trying to support those who are at high risk of isolation due to living with hearing loss.  Our hearing aids are adjusted online with high quality care.  This service is useful for people who are housebound or do not want to leave the house for any reason. Also, people who are too busy to attend face to face appointments can benefit from this service.
A highly qualified and experienced Audiologist with NHS experience can programme and deliver hearing aids to patients.  We can provide assistance via a video appointment whenever and wherever it is needed by the patient via an app on a tablet or phone.
Please contact us or visit our website for more information.
---
Opening Times
9.00am - 5.30pm
---
Contact Details
Contact name: Dayna Edwin
Email address: Audiologist@clearlyhearing.co.uk
Phone number: 0207 458 4525
Mobile number:
Address: 3 Tintagel Gardens East Dulwich London SE22 8HS
---
Locations
Address details:
Barnsley
---
---
Published: 23 December 2020
---