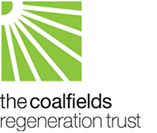 Description
Are you a furloughed worker worried about your job? are you at risk of redundancy?
Are you aged 16 - 65? Do you live in an ex-coalmining area in Rotherham and Barnsley?
We offer FREE and impartial support with CVs, applications, interview tips, job searching as well as sourcing opportunities such as volunteering and training.
For more information and help, contact us.
---