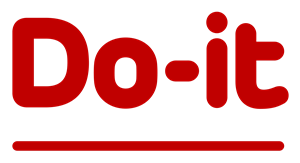 Description
The UK's national volunteering database. Do-it.org makes it easy for anyone to volunteer in their community and also makes it easy for any charity organisations to find volunteers.
Do-it.org lists volunteering opportunities from all over the UK that is enabling 200,000 people every month to donate their time and build new skills. Do-it.org ensures that almost 60,000 organisations find the help they need to provide vital services to the community.
Please visit our website for more information.
---
Contact Details
Contact name: Barnie Abraham
Email address: info@do-it.org
Role: Customer Service
Mobile number:
---
Locations
Address details:
Uk Wide.
---
Other Details
Cost: FREE
---
---
Published: 09 August 2019
---