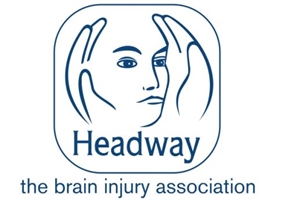 Description
Unfortunately due to the Covid-19 (Coronavirus) pandemic we are unable to meet for our social support evenings but we are keeping in touch with our members via email, Facebook, post and telephone.  We will resume our meetings as soon as it is safe to do so.
Headway Barnsley is part Headway UK, a national Charity. Our aim is to provide support and understanding for brain injury survivors and those who care for them.
We seek to raise awareness of brain injury and the hidden symptoms that arise. We hold a monthly social support group.  We offer tea/ coffee and biscuits in a friendly environment where you can pop over to have a chat with us. We also have activities and arrange day trips. Please contact us for more details.
 Improving Life after Brain Injury.
---
Opening Times
Every 6 weeks on Thursday 7pm - 8.30pm (Committee meeting from 6.30pm - 7pm)
---
Contact Details
Contact name: Diane Derbyshire
Email address: diane.derbyshire@headway.org.uk
Role: Coordinator
Mobile number:07951 517 625
---
Contact name: Anita Corbett
Email address: anita.corbett123@gmail.com
Role: Meeting Coordinator
Phone number: 01226 286960
Mobile number:
---
Locations
Address details:
Headway Barnsley, Cudworth Fire Station, Tumbling Lane, Barnsley, S71 5SA
---
---
Published: 09 August 2019
---