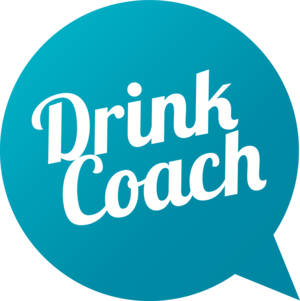 Description
What is DrinkCoach ?
DrinkCoach is part of Humankind Charity and offers a number of digital products to encourage self-assessment, monitoring and behaviour change related to alcohol use.
DrinkCoach aims to reach all adults aged 18+ living in Barnsley. Our products are easily viewed across a number of devices including mobile, tablet or computer/laptop.  Find out more about our products on our website.
The DrinkCoach Alcohol Test
The DrinkCoach Alcohol Test is a free, quick and confidential way for people to get feedback and advice about their drinking. The test is a digital version of the Alcohol Use Disorders Identification Test (AUDIT) comprising 10 validated questions to reliably assess a person's level of risk from their drinking. Test takers receive personalised advice and local follow up options based on their AUDIT score.
The DrinkCoach Alcohol Test is now available in Barnsley
The DrinkCoach App
The DrinkCoach app is free to download and use and is available on iOS and Android. It has a range of useful features designed to help people track and change their drinking on the go.
App users can:
Use the Drink Tracker to monitor their unit intake, calories and cost
Share their summary directly with their keyworker or family/friends
Create and set goals
Set up location and time based alerts and reminders
Use the event diary to record hangovers and incidents
Access mindfulness videos for urge surfing
Take the DrinkCoach Alcohol Test
The App can be downloaded here 
Online Coaching Service
DrinkCoach offers an online coaching service connecting people via video call with an alcohol specialist. The service offers up to 6 x 40 minute sessions. The service helps risky drinkers to cut down their alcohol use and is aimed at people scoring 8-19 on the AUDIT. Daytime, evening and weekend appointments available.
The Online Coaching Service is free for residents in Barnsley. Use the promo code BARNSLEY to redeem the free coaching offer of up to 6 sessions.
https://drinkcoach.org.uk/online-coaching-counselling-appointments
Tips for cutting down
We also have a free '52 Tips' mailing list that you can sign up for on our website.
---