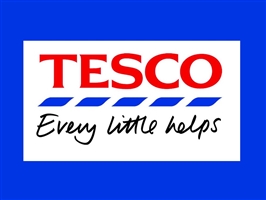 Description
Tesco and the homelessness charity Crisis are running an initiative called Reconnect, offering free mobile phones, credit and connectivity to disadvantaged and vulnerable people.
you can apply for a phone with three months' credit.  In order to apply for support, email tescomobile.littlehelps@tesco.com stating how a mobile phone would benefit the service user and the device needed.
The video below explains more about the Tesco Mobile Reconnects project and what it hopes to achieve by August 2022. https://youtu.be/PDLyjItHON0
---
Opening Times
available until 2023.
---