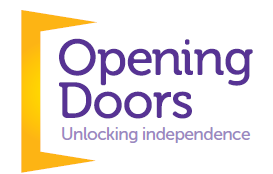 Description
Opening Doors supports young adults by offering a range of bespoke packages. The packages of support are planned around the needs of each individual based on their aspirations for the future.
Opening Doors offer a range of activities including work experience, hydrotherapy, drama classes, swimming, community access and developing independence in our fully accessible life skills house.
We meet at the life skills house on Victoria Road in Barnsley but spend most of our time accessing locations across the Barnsley area.
---
Opening Times
Monday - Thursday 10am - 4pm
Friday 9am - 3pm
---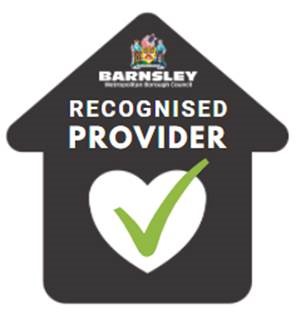 Contact Details
Contact name: Mr Todd Cheetham
Email address: info@openingdoorscic.co.uk
Role: Service Manager
Mobile number:07801557736
Address: Greenacre School, Keresforth Hill Road, Barnsley, South Yorkshire, S70 6RG
---
Locations
Address details:
Greenacre School, Keresforth Hill Road, Barnsley, S70 6RG
---
Other Details
Cost: Costs calculated individually based on level of support
Eligibility: This service is part of the Registered Providers List. The RPL is set up, monitored and updated by Barnsley Council. If you are an adult in Barnsley who is looking for packages of care and support, you can choose from the list of providers who follow a clear quality framework and have been assessed by the Council. In order to gain Recognised Provider status and the RPL quality mark, providers must meet a number of quality standards, including: •clear agreements with customers •a welcoming approach to customer comments and complaints •considerate and respectful conduct of staff and volunteers •a robust Adult Safeguarding Policy Adults who purchase care and support services using their own money, or through a Direct Payment, are free to choose providers who are not included on the Recognised Provider List. There is no contractual relationship involved in providers appearing on the RPL. The award of the RPL logo to providers is intended to be a quality mark with which people can then make informed choices as to which providers they may decide to use.
---
Published: 09 August 2019
---