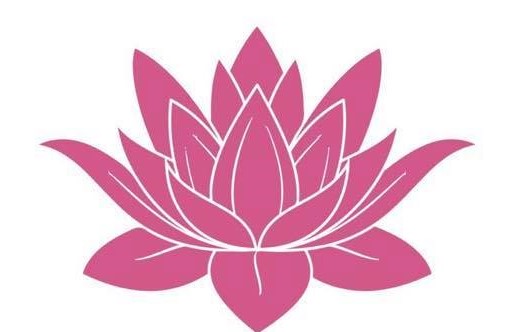 Description
Resolute is a group created to provide a network of support for women who are affected by domestic violence and/or alcohol and substance misuse.
I decided to create Resolute to help others with past, present and recovery from domestic violence, alcohol/ substance misuse. I am very passionate about these serious issues that thousands of women either are or have experienced. It's through my own personal experiences that I feel so strongly there is a massive need for a group like this, for members not to feel judged or pressured but to feel comfortable and safe to bring there own experiences to the group. We would appreciate any support and input you would like to bring to the group. (Deborah Jones, Founder)
We are here to help and support in a confidential safe place, you are not alone.
We have a closed Facebook Group if you would like to join and we also have groups in your local community.  Please contact us for further information and locations.
---