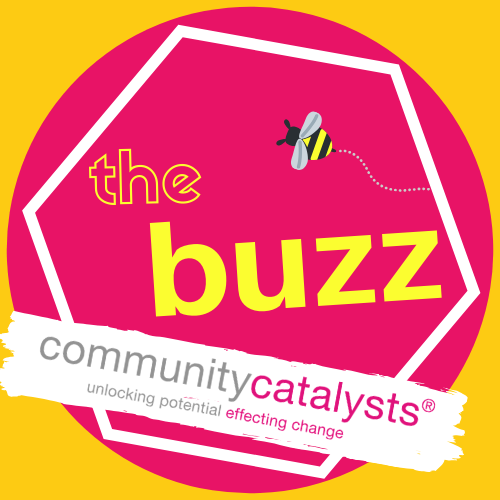 Description
The Buzz is a collection of free videos with activities to do at home such as art, dance, exercise, cooking and more.
It has been designed to be inclusive and accessible to a wide audience including people with a learning disability.
Each video is produced by one of the many fantastic community enterprises who have been supported by Community Catalysts across the UK.
New videos are added to the Facebook group every weekday and weekly on our website.
Join us on Facebook - search 'The Buzz by Community Catalysts' or http://www.facebook.com/groups/hellothebuzz
Or find us on our website - www.smallgoodstuff.co.uk/the-buzz/
Facebook group members can share ideas and send in pictures of the things they have created.
Come along and join in the Buzz! It's keeping you busy during lockdown.
---