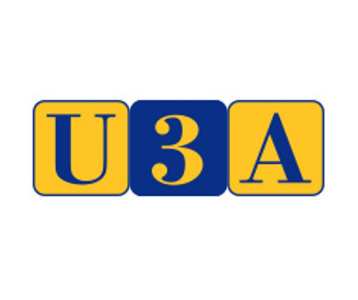 Description
Members need no previous knowledge, as the dances are 'walked' and 'called' by experienced leaders.
An enjoyable, active and 'fun' way to spend an afternoon, and partners can be provided! It's pretty gentle stuff, and we are proud that we have a ninety year old.
It's a lot of fun too, and Tom, our caller, is very patient.
---
Opening Times
Country Dancing 1 - 2.30pm every 2nd and 4th Monday
Country Dancing 2 - 2.15pm every 2nd & 4th Wednesday
---
Contact Details
Contact name: Country Dancing 2 Lorraine Tetley & Margaret Hinchcliffe
Role: Coordinator
Phone number: 01226 891130
Mobile number:
---
Contact name: Country Dancing 1, Gill Newbould & Margaret Saxton
Phone number: 01226 891130
Mobile number:
---
Locations
Address details:
Emmanuel Church, Huddersfield Road, Barnsley, S75 1DT
---
Other Details
Cost: membership of U3A is necessary £12 per year £1 per session
---
Published: 09 August 2019
---