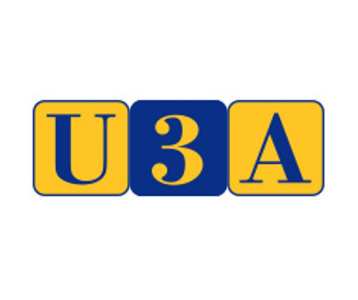 Description
Family History within Barnsley U3A started more than 6 years ago as a self-help group using primarily the internet and this continues today. In those years the approach to our research has progressed from a somewhat chaotic paper and online method to a structured one using Ancestry.co.uk.
We also use the many supporting websites that are available to us to both add and confirm the detail we have recorded so a working knowledge of computers is essential. Initially we had one group but as numbers increased we had to split into two with the more experienced in one group and the less experienced in the other.
In the last few years we have met each Monday morning at Priory Campus, but in early 2014 we made changes and we now have one group meeting at Priory Campus twice monthly but the more experienced group has moved to Dodworth Library and they meet on Wednesday mornings.
---
Opening Times
1st and 3rd  Monday 9.30am. Priory Campus
2nd and 4th Wednesday AM 11am - Emmanuel Church
2nd and 4th Wednesday PM 1pm - Emmanuel Church
---
Contact Details
Contact name: Mike Pease
Role: Coordinator
Phone number: 01226 891130
Mobile number:
---
Locations
Address details:
Priory Campus, Pontefract Road, Lundwood, Barnsley, S71 5PN
Emmanuel Methodist Church, Huddersfield Rd, S75 1DT
---
Other Details
Cost: Membership of U3A is necessary £12 per year £1 per session
---
Published: 09 August 2019
---