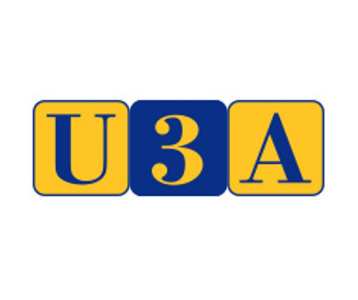 Description
Flix @ 6 is on hold until 2022
Have you ever fancied going to see a movie, but you had no one to go with? Did you ever really mean to see a particular film, but by the time you got around to going, it was no longer being shown? Now you don't need to worry.
We will show films twice a month at The Priory Campus on the first and third Fridays of the month from 6 - 9 pm. All it will cost you is your blue box £1, and 25p for your tea money.
Please bring your own cup.
We generally order fish and chips to be delivered at half time, for which there is a charge of £4.75. But if you don't want them, that's fine, just get on with the coffee/tea and biscuits.
The films may not be new, but they will be ones that were big time in the cinema. We will try to show a variety of genres, and would welcome your input on what you would like to see. Also, perhaps you have a DVD of a popular film that you would like to share with the rest of us. So why don't you get your glad rags on and join us.
---
Opening Times
1st and 3rd Friday of the month at 6pm
---
Contact Details
Contact name: Hilary Newton & Laraine Timms
Role: Coordinator
Phone number: 01226 891130
Mobile number:
---
Locations
Address details:
Priory Campus, Pontefract Road, Lundwood, Barnsley, S71 5PN
---
Other Details
Cost: membership of U3A necessary £12 per year and £1 donation per session and 25p for your tea money
---
Published: 09 August 2019
---