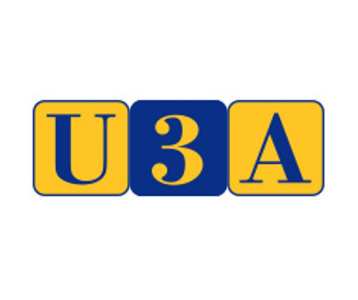 Description
This is a group of members meeting up every fortnight to discuss Healthy Eating and Healthy lifestyle.
The point of this group is to discuss what we can do to change our lifestyles to make a positive difference, whether it be weight control, cutting down on carbs/saturated fats/sugars to guard against heart problems, high cholesterol, high blood pressure, cancers, the list goes on. Exercise is also an important factor to keep us mobile and healthy.
This is just a part of what we are about and we would like you to come along and join us, we only have a small room at the moment but if necessary we will move to a bigger room. I feel this is an important issue to everyone and no one should be turned away.
I am also looking out for someone to coordinate another similar group in the Penistone area. If you can help with this please just contact Helen Dew who is the Development Officer for the Penistone area
The Healthy Eating group's 1st meeting on the 26th July was a great success with Lisa Hammond (Tesco Community Champion) popping in for an hour to talk to us about some very useful nutritional information.
We had lots of healthy nibbles including snowball melon which was delicious and we all made up our own dish of muesli.
If you would like to join the group please contact the group Coordinator: David Patrick
---
Opening Times
Fortnightly on Friday at 10.30am (1st & 3rd)
---
Contact Details
Contact name: David Patrick
Role: coordinator
Phone number: 01226 891130
Mobile number:
---
Locations
Address details:
Tesco Community Room, Tesco Stairfoot, Wombwell Ln, Barnsley S70 3NS
---
Other Details
Cost: Membership to the U3A is necessary at £12 per year and a £1 blue box donation at each session.
---
Published: 16 October 2019
---