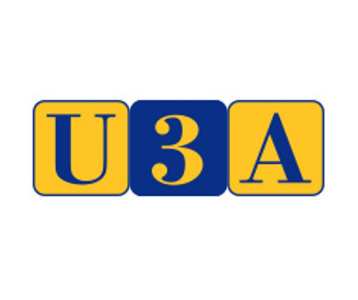 Description
This year the history group are studying the twentieth century. We remember some of it - our grandmas remember a lot more.
We plan to cover the main events, world wide which will include the Boer War, the Russian Revolution, and the Cold War. Also, how about Germany between the wars, American prohibition, the Suez Crisis, and much more. Not forgetting landing on the moon.
We can take a look at people who played such a large part - Lloyd George, Stalin, Mao Tse Tung.
And then there are the massive changes that happened in that century - television, computers, mobile phones. All of these have made us what we are. It's a wonderful century.
We meet at Monk Bretton Methodist Church on the second and fourth Monday of each month, at 10 am.
Feel free to call me, Beth Rudkin, on 01226 241477, if you would like to know more about it.
---
Opening Times
2nd & 4th Monday of the month 10am - 12pm 
---
Contact Details
Contact name: Beth Rudkin
Role: Coordinator
Phone number: 01226 241477
Mobile number:
---
Locations
Address details:
Monk Bretton Methodist Church, 2 Well Ln, Barnsley S71 2EG
---
Other Details
Cost: Membership to the U3A is necessary at £12 per year and £1.50 blue donation at each session.
---
Published: 15 October 2019
---