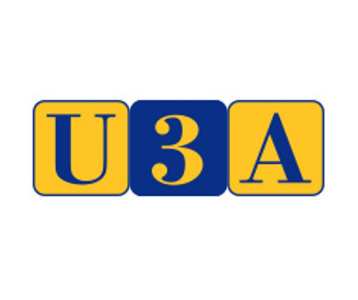 Description
This year we are to become Ancient Britons. Well not ever so ancient. We plan to start in September at the Romans in Britain. So we will join Boadicea in her struggle, and build Hadrian's Wall and all sorts.
Then we will pass on to the Dark Ages. Were they really so dark? And Saxons, and Vikings and all sorts of nasty invasions by men with strange head gear.
King Arthur (did he really exist?) and Alfred, and King Canute, will put in an appearance.
Then poor old Harold and that dastardly Norman, William the Conqueror.  It will not be all talk. There will be plenty of pictures and videos, and one or two visits during the year.
Feel free to contact me if you are interested.
---
Opening Times
2nd & 4th Monday of the month 10am - 12pm 
---
Contact Details
Contact name: Beth Rudkin
Role: Coordinator
Phone number: 01226 241477
Mobile number:
---
Locations
Address details:
Monk Bretton Methodist Church, 2 Well Ln, Barnsley S71 2EG
---
Other Details
Cost: Membership to the U3A is necessary at £12 per year and £1 blue donation at each session.
---
Published: 15 October 2019
---