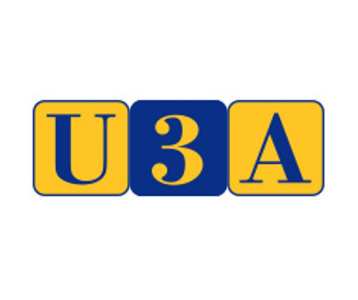 Description
Spanish is the official language of 21 countries in the world. Only English and Mandarin Chinese have more speakers of their respective languages. In addition there are about as many Spanish speakers in the US as the total population of Spain.
We are currently using a Speak Spanish with Confidence course which is based around a series of conversations to listen to and take part in. The situations are the everyday kind you would find yourself in, so the language you are learning is immediately practical.
If you are interested in joining the group please come along.
---
Opening Times
Fortnightly on Thursday 10am to 12 noon
---
Contact Details
Contact name: Mike Nevins
Role: Coordinator
Phone number: 01226 891130
Mobile number:
---
Locations
Address details:
Alder Close Community Centre, Alder Close, Mapplewell, Barnsley, S75 6JA
---
Other Details
Cost: membership of U3A necessary £12 per year £1.50 donation per session
---
Published: 09 August 2019
---