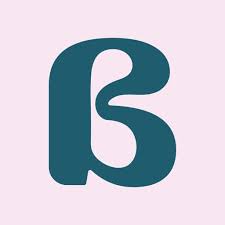 Description
We provide unbiased and factual information, based on the latest evidence available, to help you make a choice that's right for you.
The balance website and app are unrivalled platforms that educate and empower people across the globe.
We are the world's biggest menopause library, filled with medically-approved content.
Balance and My Menopause Doctor was founded by Dr Louise Newsum,  BSc(Hons) MBChB(Hons) MRCP FRCGP GP and Menopause Specialist
Women, and trans and non-binary people, have been suffering with the menopause hormone deficiency for decades and it's time to put this right. You do not need to put up with debilitating symptoms that affect your daily life, work, relationships and your future health. There is safe, low-cost, effective treatment available, and everybody should know about this and have access to it, should they wish.
I am passionate about providing evidenced-based and unbiased information to those experiencing the perimenopause and menopause, and so it is very important to me that all the content and education provided remains independent. Everything throughout the balance ecosystem is written by myself or my committed team; no pharmaceutical companies or similar have any input on our work.
Facilitating the world's largest menopause library in this way takes a lot of dedication and hard work but it is a process we are all committed to in pursuit of giving individuals the knowledge and tools that allow them to navigate their menopause experience and objectively find what is best for their body.
For more information about the balance App and how to start tracking your symptoms, visit our website https://www.balance-menopause.com/balance-app/
---