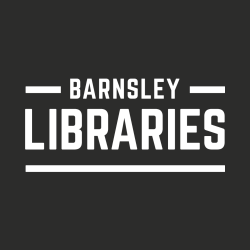 Description
We are back !
If you are interested in remembering Wombwell's past, come along and join us.
Wombwell Heritage Group has an extensive archive of photos donated by Wombwell people. We welcome new donations, and use them in our exhibitions and presentations. We are happy to visit other local groups to share our archive pictures.
Just drop in, everyone is welcome.
Barnsley Safe Places
Barnsley Safe Places welcomes anyone over the age of 16 to join as a member. Anyone can feel unsafe or unsure whilst out and about if something goes wrong. The venues available in Barnsley have been trained to be welcoming and helpful to anyone and everyone. There are a variety of venues such as libraries and cafes so you can find a quiet place by yourself or get help. To find out more about this venue please visit https://www.safeplaces.org.uk/member-schemes/barnsley/wombwell-library/
---
Opening Times
Tuesday 2pm - 4pm 
---
Contact Details
Email address: wombwellheritagegroup@live.co.uk
Role: Coordinator
Mobile number:
Address: c/o Wombwell Library, Station Road, Wombwell, Barnsley, S73 0BA
---
Locations
Address details:
Wombwell Library, Station Road, Wombwell, Barnsley, S73 0BA
---
---
Published: 09 August 2019
---