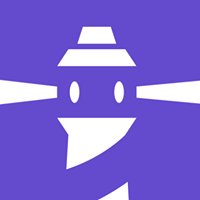 Description
Beacon South Yorkshire are able to offer Mindfulness courses for carers.
Mindfulness shows us the importance of being fully present and engaged with the right here and now, free from distraction and judgement and being aware of our own thoughts and feelings without getting tangled up in them.
Through meditation techniques it helps us look at each moment as it passes by which allows us to build skills that we can use in everyday life. Mindfulness techniques are extremely useful when we are faced with challenging and difficult situations as they help us not be overtaken with reactive thoughts and feelings.
To find out more about these sessions please give the office a call.
---
Opening Times
Thursday 12pm - 1.30pm 
---
Contact Details
Contact name: Beacon South Yorkshire
Email address: info@beaconsy.org.uk
Phone number: 01226 814012
Mobile number:
---
Locations
Address details:
Above Parkgate Mobility, 19 Doncaster Rd, Barnsley S72 0JE
---
---
Published: 17 February 2020
---