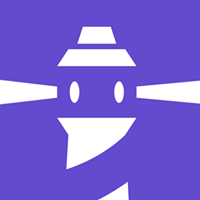 Description
Beacon South Yorkshire offers emotional and practical support to Carers. We have a fantastic team of volunteers who come in and work with us by providing help and support in both admin and client facing roles.
If you are a good listener, have a non-judgemental and caring approach to people, please get in touch with us to find out more about our volunteer opportunities and the training and support we offer.
If you are able to commit to  4 to 6 hours per week for 12 months, we are currently looking for volunteers to: -
Help with our office administrative support work 
Support our volunteer recruitment and training 
Offer professional holistic services to clients (such as massage, reflexology, beauty treatments) -
Host coffee mornings and group meetings
Deliver one to one client support work.
In return we offer you training and you will be welcomed in to a small team who love to give back to their community.
If you feel this could be you, give us a call.
---
Contact Details
Contact name: Beacon South Yorkshire
Email address: info@beaconsy.org.uk
Role: Coordinator
Phone number: 01226 814012
Mobile number:
Address: above Parkgate Mobility, 19 Doncaster Road, Barnsley, S70 1TH
---
Locations
Address details:
Above Parkgate Mobility, 19 Doncaster Road, Barnsley, S70 1TH
---
---
Published: 09 August 2019
---