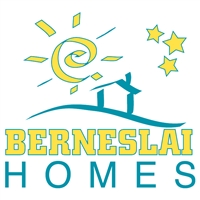 Description
We manage a small number of allotments for rent and keep a waiting list for these allotments. These are located in:
Bly Road, Darfield
Fitzwilliam Street, Elsecar
Contact Berneslai Homes to complete a Request for Allotment Application form. If there is a waiting list we will let the next available allotment in order of date of your application. Allotment rent depends on its location and site. 
For more hints and tips about growing your own and saving money, please see https://blog.seftonmeadows.co.uk/hints-and-tips/making-saving-money-garden/
---
Contact Details
Contact name: Berneslai Homes Customer Services
Email address: customerservices@berneslaihomes.co.uk
Role: Customer Service
Phone number: 01226 775555
Mobile number:
---
Locations
Address details:
Bly Road, Darfield,
Fitzwilliam Street Elsecar
---
Published: 09 August 2019
---