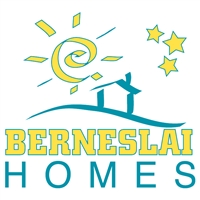 Description
Situated in Thurnscoe, Church Street Close offers retirement living with independence.
We have a Scheme Manager on site for around 15 hours per week, who facilitates social activities and carries out Health and safety checks around the building.
Residents have the option of a lifeline/alarm if they wish.
60+ but will consider residents from 40 years of age.
---
Contact Details
Contact name: Berneslai Homes
Email address: customerservices@berneslaihomes.co.uk
Role: Customer Service
Phone number: 01226 775555
Mobile number:
---
Locations
Address details:
Church Street Close, Thurnscoe, Rotherham, S63 0QT
---
Published: 09 August 2019
---