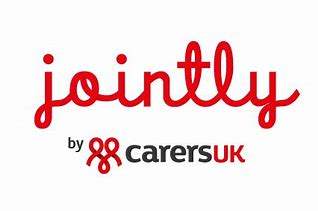 Description
Jointly makes caring for someone a little easier, less stressful and a lot more organised by making communication and coordination simpler between those who are sharing the care.
Jointly combines group messaging and to-do lists with other useful features, including medication lists, calendar and more.
Jointly makes communication and coordination between those who share the care as easy as a text message.
You can access Jointly on the following devices (note that you will need to be online to make changes to Jointly):
iPhone and iPad (iOS version 9.0 and above)
Android devices (version 5 and above). If you are running an older version of Android we recommend to install the Firefox browser on your device (download it from Google Play) and usejointlyapp.com, which has the same functionality as the Android version.
Most modern web browsers (home computers, laptops, smartphones, tablets, etc.) at

 

jointlyapp.com
Once you create a Jointly account you can use it to log in to Jointly on any device you choose. Download the Jointly app on your iPhone, iPad or Android device or visit jointlyapp.com from any other tablet, mobile phone, laptop or home computer.
You can visit jointlyapp.com or download the app for free and access the Jointly video, Jointly user guide and Jointly FAQs in order to find out more about Jointly. Jointly works with circles of care. You can purchase a Jointly circle with an one-off payment of £2.99 either through the Apple or Google Play stores or at jointlyapp.com.
Sharing care is easier when you do it Jointly.
---
Locations
Address details:
Online
---
Published: 05 November 2019
---