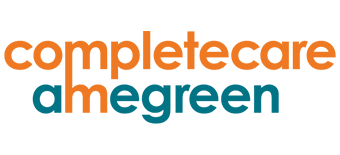 Description
Complete Care Amegreen specialise in nurse-led complex healthcare in the clients home.
We support and empower adults & children with a diverse range of complex conditions to live independently at home, remain in work / education and enable them to have active and fulfilling social lives. We recognise the unique needs of those we support and in doing this, we ensure that each care package is tailored to the specific requirements of the client.
The Complex conditions we specialise in include:
Complex Care
Paediatric Care
Brain Injury
Spinal Cord Injury
Cerebral Palsy
Huntington's Disease
Motor Neurone Disease
Muscular Dystrophy
Multiple Sclerosis
Locked-in syndrome
Ventilations & Airway Management
For more information, please contact us or visit our website.
---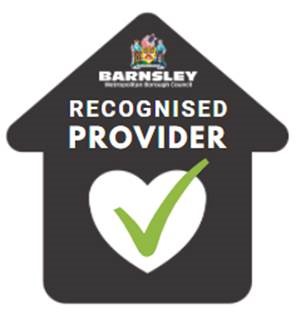 Contact Details
Contact name: Complete Care Amegreen
Email address: enquiries@completecareamegreen.com
Phone number: 0333 121 5301
Mobile number:
Address: Grosvenor House Hollinswood Road Telford TF2 9TW
---
Locations
Address details:
Nationwide
---
Other Details
Eligibility: This service is part of the Registered Providers List. The RPL is set up, monitored and updated by Barnsley Council. If you are an adult in Barnsley who is looking for packages of care and support, you can choose from the list of providers who follow a clear quality framework and have been assessed by the Council. In order to gain Recognised Provider status and the RPL quality mark, providers must meet a number of quality standards, including: •clear agreements with customers •a welcoming approach to customer comments and complaints •considerate and respectful conduct of staff and volunteers •a robust Adult Safeguarding Policy Adults who purchase care and support services using their own money, or through a Direct Payment, are free to choose providers who are not included on the Recognised Provider List. There is no contractual relationship involved in providers appearing on the RPL. The award of the RPL logo to providers is intended to be a quality mark with which people can then make informed choices as to which providers they may decide to use.
---
Published: 05 January 2022
---