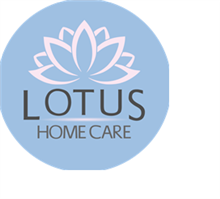 Description
We are a home care provider in Barnsley dedicated to providing you and your loved ones with quality care at home. We recruit compassionate individuals to assist you with the following:
Getting up or going to bed
Preparing meals of your choice
Trips to see friends and relatives
Leisure Activities
Shopping
Washing and Ironing
Personal Care Assisting with medication 24 hour and overnight care
Respite and post-hospital care
Cleaning your home
You are at the centre of our service, we discuss what assistance you require and tailor your care needs accordingly.
Contact us today to find out more and how we can help you stay independent at home.
---
Opening Times
Office open 9am - 5pm
---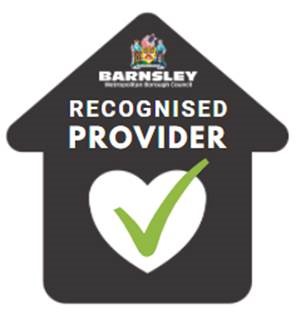 Contact Details
Email address: barnsley@lotushomecare.co.uk
Phone number: 01226 611116
Mobile number:
Address: McLintocks, 12 Summer Lane, Barnsley, S70 2NZ
---
Locations
Address details:
Lotus Home Care, McLintocks, 12 Summer Lane, Barnsley, S70 2NZ
---
Other Details
Cost: £16 per hour
Eligibility: This service is part of the Registered Providers List. The RPL is set up, monitored and updated by Barnsley Council. If you are an adult in Barnsley who is looking for packages of care and support, you can choose from the list of providers who follow a clear quality framework and have been assessed by the Council. In order to gain Recognised Provider status and the RPL quality mark, providers must meet a number of quality standards, including: •clear agreements with customers •a welcoming approach to customer comments and complaints •considerate and respectful conduct of staff and volunteers •a robust Adult Safeguarding Policy Adults who purchase care and support services using their own money, or through a Direct Payment, are free to choose providers who are not included on the Recognised Provider List. There is no contractual relationship involved in providers appearing on the RPL. The award of the RPL logo to providers is intended to be a quality mark with which people can then make informed choices as to which providers they may decide to use.
---
Published: 09 August 2019
---
---