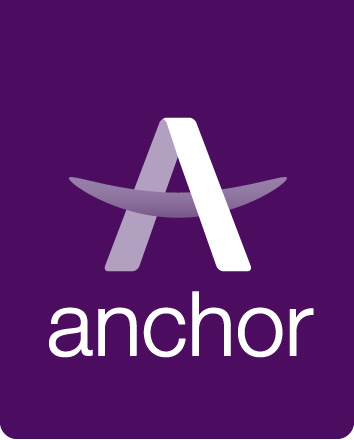 Description
Anchor's Oakwood Grange care home in Royston provides first class residential and residential dementia care for older people. Our home is located in a quiet residential area of Royston and provides a modern environment, with en suite rooms for up to 60 residents. Oakwood Grange has the benefit of facilities, including a hair salon and large private gardens. Local amenities, include shops and a pharmacy, are close by.
We have daily, weekly and monthly activities within our home, which are all planned with our residents' input. Our staff team are mostly local to the area and are passionate about providing the highest standard of care and getting to know each and every one of our residents as individuals.
Our food is freshly cooked on site and sourced locally where possible. We cater for our residents' different dietary requirements and preferences and hold tasting sessions to plan our seasonal menus.
Oakwood Grange offers respite care and short stays, in addition to permanent care and we will be happy to answer questions that you have regarding our home.
Anchor is part of the Anchor Hanover Group, which is England's largest not-for-profit provider of care and housing to older people. We have more than 50 years' experience in supporting older people.
---
CQC Properties
CQC Age Band: Caring for adults over 65 yrs
CQC Service Type: Residential homes
CQC Specialism: Accommodation for persons who require nursing or personal care, Caring for adults over 65 yrs, Dementia
---
Contact Details
Contact name: Dawn Paley
Email address: Care.enquiries@anchorhanover.org.uk
Role: Manager
Phone number: 01226 709075
Mobile number:
Address: Oakwood Road, Royston, Barnsley, S71 4EZ
---
Locations
Address details:
Oakwood Road, Royston, Barnsley, S71 4EZ
---
Other Details
Provides Respite Services
---
---
Published: 09 August 2019
---
---