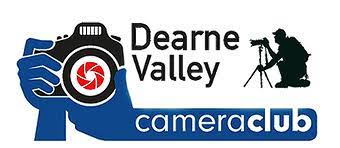 Description
DVCC offers opportunities for photographers at any level to come together and develop their skills through a mix of practical photo sessions, lectures, competitions, exhibitions, photo walks, workshops and general club social activities. They have a diverse membership and if you're looking to join a club, either as a beginner, hobbyist or as an established photographer, you will be made to feel welcome.
Before lockdown, they began an innovative approach to volunteer in the community by offering photographic opportunities to local organisations, such as Wentworth Castle Gardens, The Lamproom Theatre and Barnsley FC.  They intend to continue and expand this area of work with the community over the coming months, with restrictions lifting. One of their most recent members who joined stated that it was actually the creative involvement the club has in the community that inspired him to join, because they were so different from other photography clubs, and indeed they are! Deliberately! In Policy, Practice and Ethos!
Their mission statement is:
To provide a supportive, positive environment in which members can develop and share their photographic skills through practical participation, constructive criticism, friendly competition and opportunities for wider exhibition of their work; and to provide quality learning opportunities, including lectures, practical demonstrations and workshops involving in-camera and post-photographic
support.
They offer three different types of membership to their club:
SUMMER SEASON MEMBERSHIP - May 1 - October 31 - £35.00 (Normally 24/25 weeks)
22 weeks - plus 'special weekend day trips' to events/ venues
This is for those photographers who only want in-person and in-venue practical photography sessions.
It involves -
Fully democratic involvement in the club - for the period of their membership
All summer season syllabus meetings including: 'Out and About' in photographic locations around our locality and further afield including opportunities for sunrise/sunset landscapes, wildlife, street and architecture and record photography.
Studio sessions: Portraits, with pro lighting, models and expert guidance; other creative photography studio work - eg still life/ creative food/ macro etc.
Special events/ visits (day trips to venues and events further afield.
Access to all DVCC's online presence for the whole year
Weekly Newsletter - all year
Option to upgrade at any time to Full Membership.
WINTER SEASON MEMBERSHIP - Nov 1 - April 31 28 weeks - £35.00
This is for those photographers who want only online Zoom participation.
This membership option is a fabulous opportunity for those who live more distant to benefit from their offer, and they currently have members as far afield as Bracknell in Berkshire!
It involves:
Fully democratic involvement in the club
All Zoom meetings (practical photography projects and challenges, tutorials, speakers, Pro-Photographer lectures, competitions)
Access to all DVCC 's online presence - Facebook page and dynamic website for the whole year
Weekly Newsletter - all year
Option to upgrade at any time to Full Membership
A structured Pathway to Progress - active development for those who want it - towards photographic excellence and accreditation.

FULL MEMBERSHIP - which is an 'all included' approach and involves 50 weeks of opportunities, £50.00
This membership encompasses all the elements of the other two options - plus:
Invitation to participate in our Community Service Projects.
To find out more, to join, as well as looking at some members amazing work, you can visit their website here - www.dvcc.co.uk
We cover a wide range of topics to photograph and there are really no photographic genres that we don't work within.  Attached below are a sample of our work!
---
Opening Times
All year round
---
Documents
10 Mick
Highrisestreet
Justchilling
Off The Bend At Speed
Red Shoes
Christ Crucified
Oil Press
A Big Break
Red Deer Winsor Great Park2
---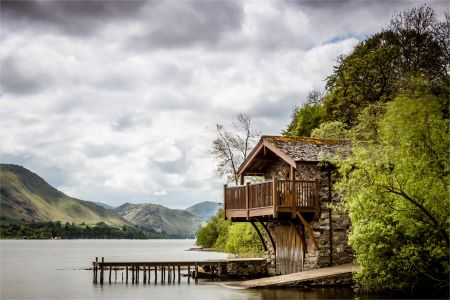 Contact Details
Contact name: https://www.dvcc.co.uk/
Email address: gensecretary.dvcc@gmail.com>
Mobile number:
---
Locations
Address details:
Billingley Village Hall, Back Lane, S72 0JF
---
---
Published: 09 June 2021
---